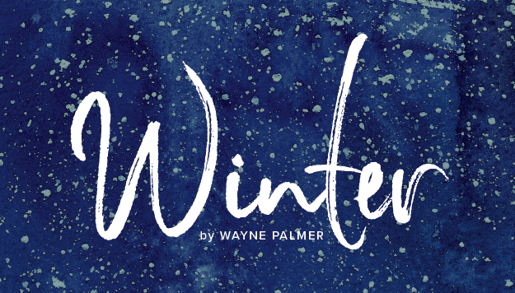 "Walking in a winter wonderland" makes us think of being bundled up in heavy coats, warming our hands around a thermos of hot cocoa while the snow gently falls from the dark gray sky. And even if winter doesn't mean December or snowfall for you, winter and snow are often described in the Bible.
Mentions of snow, especially, serve to remind us of our identity in Christ—that we are washed clean in the blood of the Lamb, that we are made white as snow because of Jesus' righteousness.
This 31-day reading plan focuses on that Gospel truth. As you journey through whatever season you're in right now, you can rejoice in the Christmas truth that the Word was made flesh for us. Thanks be to God!
Download the Reading Plan