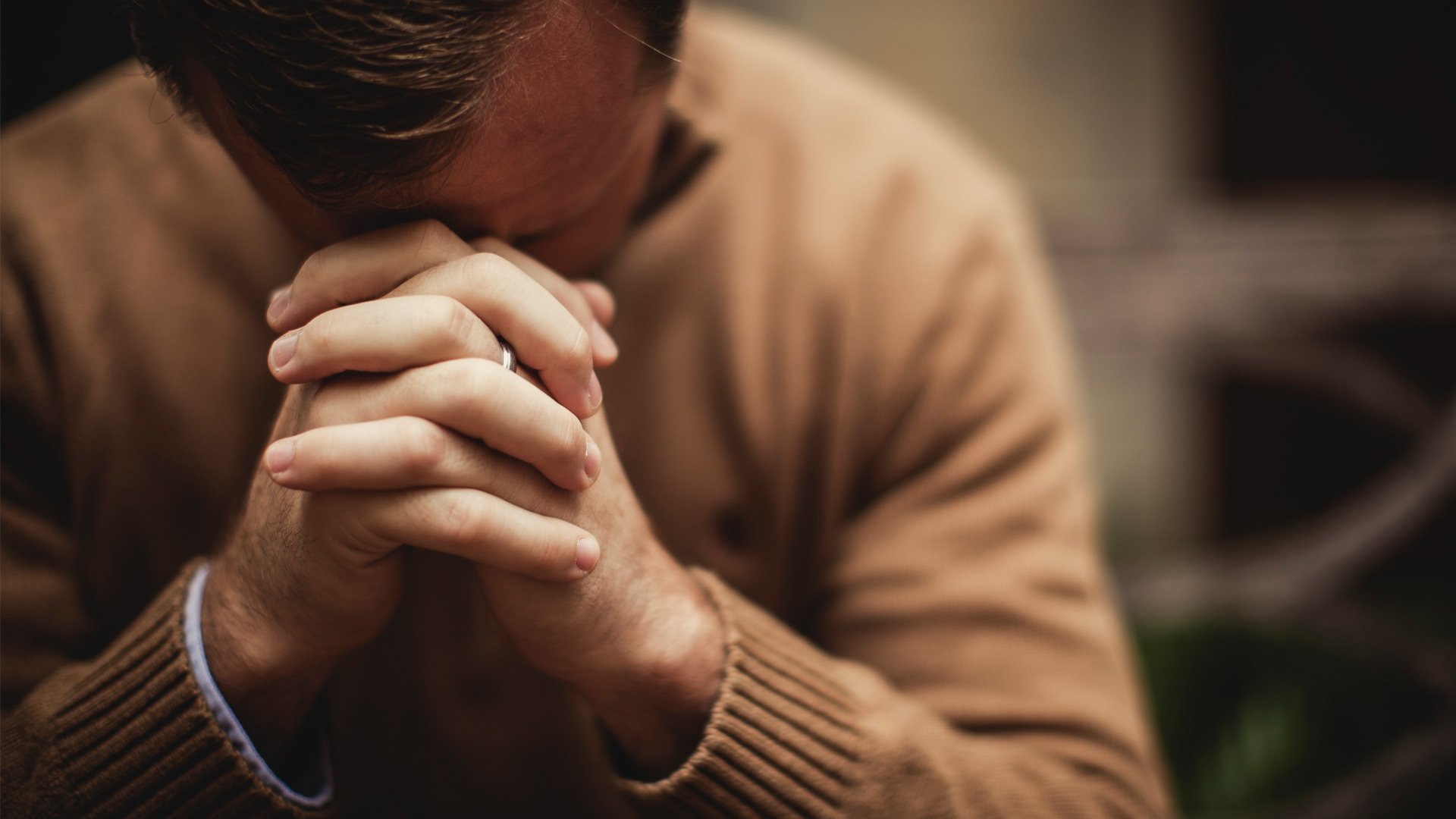 The season of Lent asks us to remember our fate if we rely on ourselves. It asks us to recognize that we can try and try and try to be righteous, but we will fail. It reminds us that we will die. That we are dust. Bleak, right? Yes, but it's also true. We daily experience our own failings and the brokenness of the world around us. While we do need to "memento mori" or remember our death, we also need to know that when we trust in Christ and His promises, we will know that He provides everlasting life.
Galatians 6:8
For the one who sows to his own flesh will from the flesh reap corruption, but the one who sows to the Spirit will from the Spirit reap eternal life.
In this verse, we see that working for our own gain or glory will not work, no matter how hard we try. We cannot earn our own salvation. We will never do a perfectly good deed, and our good works aren't good—there is always some sort of selfish intent. We will screw up. The gift of eternal life comes from the Holy Spirit as He creates and sustains faith in us. And when we, with the help of the Spirit, walk with Christ, we will find the gift of abundant life.
Hebrews 10:23
Let us hold fast the confession of our hope without wavering, for he who promised is faithful.
The Book of Hebrews in my mind is the hope book. From beginning to the end, we read about how sure a hope we have in Jesus Christ. In this verse is a call to action, a pledge, and a solid foundation. We are called to hold unswervingly to truth, profess hope in Christ, and know that He is faithful.
Hebrews 11:11
By faith Sarah herself received power to conceive, even when she was past the age, since she considered Him faithful who had promised.
Another verse from Hebrews, shocker. To understand this verse, you have to know at least the TLDR (too long didn't read) story of Sarah. Basically, her husband (Abram who would eventually be called Abraham) was told that they would have as many descendants as the stars in the sky. She didn't have her first child until she was around age 90. Though she had her moments of doubt, God gave her faith to consider Him faithful, and God kept His promise to Abraham and Sarah, and she had Isaac. He will keep His promise of Christ's return and restoration on the last day.
Psalm 71:14
But I will hope continually and will praise You yet more and more.
I like to pray this verse. But instead of just repeating this verse over and over again, I put what I'm struggling with in front of it. Would you try it with me?
I struggle with anxious thoughts, but I will hope continually and will praise You yet more and more.
I don't know what the future holds, but I will hope continually and will praise You yet more and more.
I'm not sure when this pandemic will be over, but I will hope continually and will praise You yet more and more.
Feel better? I know I do. The psalms provide great comfort in all of my emotions, worries, and praises. And they do so by pointing back to hope.
In remembering that we need Christ, we find great hope. This hope is everlasting. During Lent, let's remember that we need Christ and put our hope in His promises.
---
Our hope lies in Jesus Christ alone. Not everyone in the world knows this. Help spread the Good News.