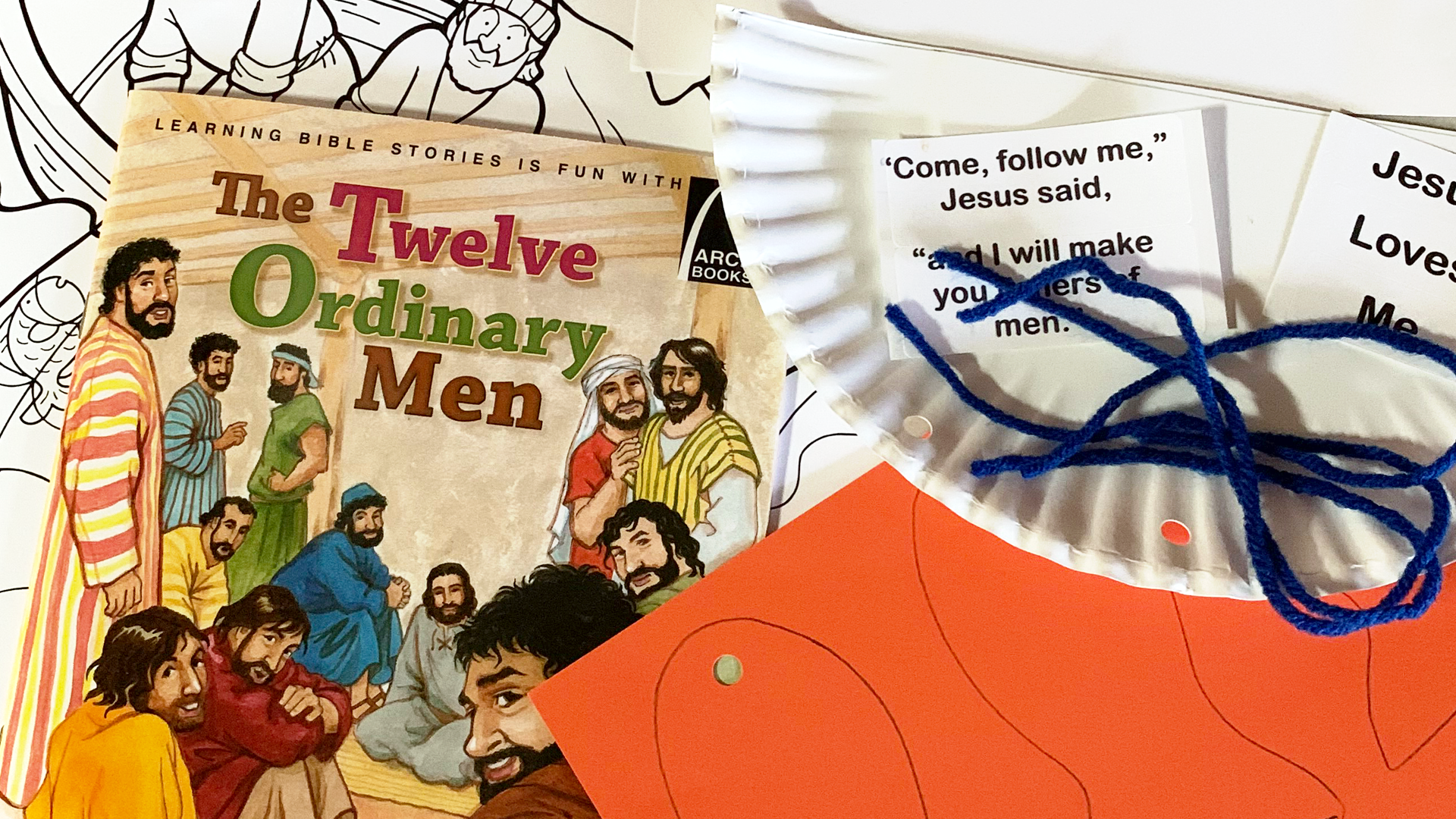 It is important for children to receive the Word of God and to learn the biblical stories that have been passed down for generations. It is especially important today, in the uncertain and unsettling times the world is facing, that the Word—which provides comfort, reassurance, and guidance—reaches young ones.
COVID-19 has changed the way that programs, events, and worship look at schools and churches.
Vacation Bible School
is a good example of this. VBS is something that many kids look forward to all year. It is a week when they get to spend time together with other kids, volunteers, and, of course, Jesus. It is also a week when parents know their child is growing in their faith by consistently hearing the Word of God.
Then came COVID-19, which forced thousands of churches and organizations to rethink their plans.
For t
he second consecutive year
, thanks to your generous donations to Concordia Gospel Outreach, CGO provided
Arch Books
to the Vacation Bible School mission of the Nunapitchuk Mission Team and Alaska Mission for Christ.
"It was truly a joy last summer to be able to give each child (over one hundred) their very own book to take home every day, based on the VBS lesson of the day," Jahna Pollock, a member of the Nunapitchuk Mission Committee, wrote to us. "We know that God's Word by the power of the Holy Spirit will plant and nurture faith. The children were overjoyed by the gift!
"This year, due to the pandemic, we were unable to travel to the remote Yup'ik Eskimo village on the Yukon-Kuskokwim River Delta in southwest Alaska as we had planned. Instead, we prepared one hundred book bags, sewn by women in our local congregations, filled with the lessons, Arch Books, and craft supplies based on the theme: 'JESUS: the Way, the Truth and the Life.' "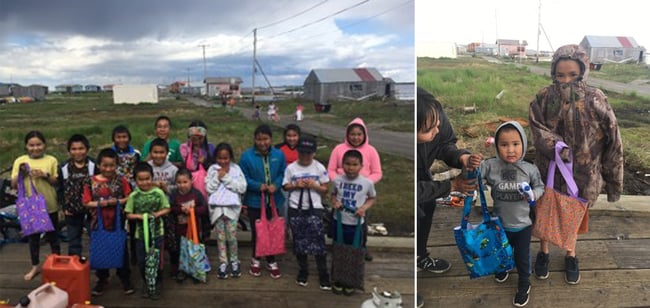 Making the best of the situation, they assembled the bags, put the bags into totes, and shipped them to the village. "Our local partners then distributed them so that families can have Bible school together in their homes this summer."
From your generous donations from all around the world to Concordia Publishing House in St. Louis, Missouri, to a small village in a remote area of Alaska—God is at work in all of us!
"The Arch Books from CPH are really critical in conveying the biblical truths of each lesson. Families may not have a Bible in their home, but now, thanks to your generosity, they have the Good News, in word and picture, telling of Jesus and His saving love.
"Thank you so much. In the Yup'ik language of Nunapitchuk: QUYANA."
---
---